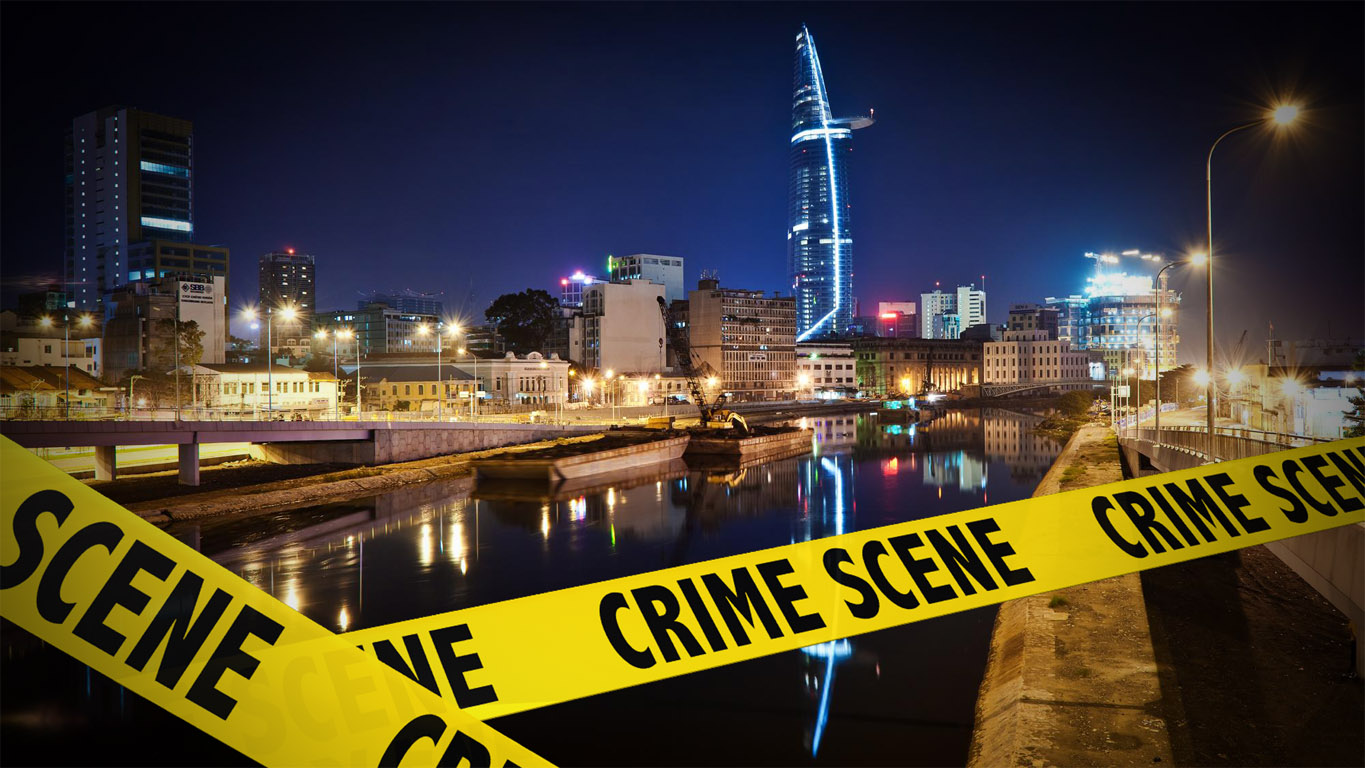 Urban Tales is a product by UBIQUEST.
Our company UBIQUEST organizes urban games, treasure hunts and scripted events for team-buildings and private groups.
We aim at taking the participants out of their daily routine while offering them new experiences. Our games will immerse the players in a scenario of which they will be the main actors.
Visit our website to discover our wide range of corporate offers.