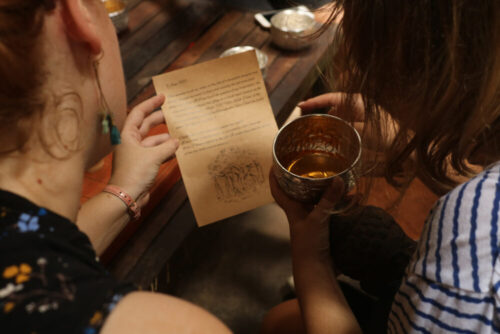 We are glad to share with you a new focus on Urban Tales Phnom Penh in the Phnom Penh Post entitled "Exploring the capital's secrets with Urban Tales".
If you want to know more about the city's best kept secrets and the twists and turns of our scenario in the Khmer capital city, it is right below.
Enjoy the reading and get in touch with our team in Cambodia to live your next real adventure with us!
https://www.phnompenhpost.com/lifestyle/exploring-capitals-secrets-urban-tales
Read More